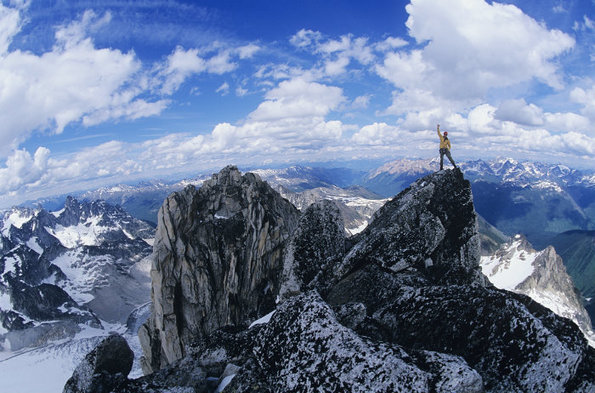 A cloud focused software strategy has become essential for the success of nonprofits. Microsoft cloud solutions reduce hosting, equipment, licensing and labor costs. Empowering your nonprofit with technology to better serve our world.
Why consider the cloud?
Limited funding is the biggest challenge that most nonprofits face. The cloud offers a real-time return on investment, not only with cost reductions and savings, but also frees up time for you and your team to focus on your nonprofit's objectives.
[Read: Tech Impact Helps the Boys & Girls Club]
Cloud solutions Microsoft SharePoint & OneDrive provide enhanced business agility and scalability. Allowing your nonprofit store, share, and sync your work files remotely.
A more fundamental strategic advantage of moving to cloud is enabling an organization to focus on its core competencies by outsourcing IT and application services that can be better and more cost-effectively delivered by a specialist cloud provider.
What cloud computing services are available?
With more and more services, collaboration, and applications moving to the cloud, organizations will need to evaluate exactly which delivery model will help them continue to innovate faster.
Software as a Service (SaaS) is a subscription-based software license delivery model in which the software is hosted on a remote server.
Platform as a Service (PaaS) provides an entire computing platform for customers to develop, run, and manage applications in the cloud.
Infrastructure as a Service (IaaS) hosts hardware, software, servers, storage, and other infrastructure components on behalf of its users without spending significant capital expense.
Making the move to cloud
As we have seen, the case for cloud is strong but there are a number of fundamental questions you need to consider in your journey:
What cloud adoption strategies should you consider?
How will you create a compelling cloud vision?
Which functions will you move to the cloud?
What software will drive the most impact?
How should you measure business value?
What skills and organizational structures are required to drive cloud innovation?
What does your road map look like?
Tech Impact can walk you through all of these questions and ensure that your nonprofit receives every software and discount available.