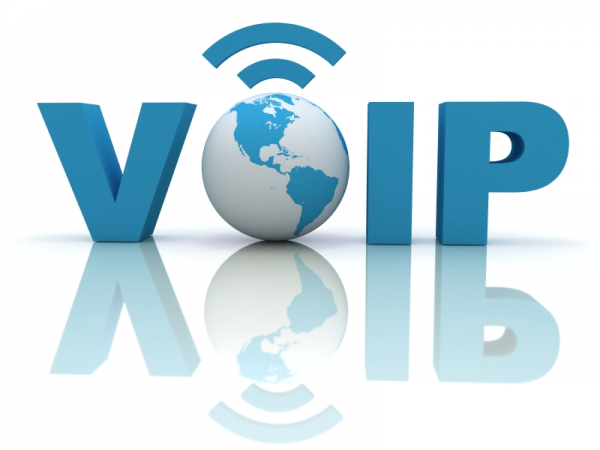 Nonprofit organizations often run very lean, which can mean that the same person performs a variety of different tasks. When you have an individual who is most comfortable doing marketing and is also tasked with maintaining a complex traditional phone system, there's a high possibility that problems will occur. This is surely one of the reasons that nonprofits are flocking to VoIP, or internet-based phones, along with their overall low cost, wide variety of features and the sustainability of the hardware over the long-term.
Empower Your Volunteers and Workers
Today's workforce is incredibly mobile, and the technology needed to run a nonprofit must be highly flexible in order to ensure that workers are able to perform business activities when, where and how they need to. Having the right technology is especially critical for retaining good employees at a nonprofit, as ease of working from remote locations or during off-hours may offset the need for the higher salary that could be found in the public sector. VoIP phones allow users to forward their calls to a mobile phone or other number, while many also include integrated email functionality that allows users to read or listen to their voice mail messages via their email inbox. When workers and volunteers are able to do their job efficiently without involving the IT team in their daily workflow they feel much more empowered. A web-based interface even allows easy changes to phone configurations, and VoIP phone will move locations with you easily -- simply plug it into a different location and you're all set!
Flexible and Scalable
One of the biggest challenges in a nonprofit world can be matching your spending to the funds coming in. What happens if you have an expensive infrastructure with heavy operations costs and you have several months where giving is significantly lower than expected? VoIP phones allow your organization to right-size their investment in telephony on an ongoing basis, without a heavy upfront cost that can be difficult to recoup over the years. The cloud-based subscription model allows you to grow your telecommunications during periods of heavy usage, and scale back when the need has passed. Web-based systems are near-limitless in their scalability, and the ability to change your subscription on a monthly basis is often appealing to nonprofit business leaders. The systems also make it easy to make moves, adds and changes (MACs) within the office. New voicemail boxes can be set up in minutes, with all new numbers coming pre-set with your current configuration. Upgrades are also easy since all changes are at a software level and are accomplished from a central location.
Cost Efficiency
Nonprofits are often geographically disbursed, which can result in hefty long-distance bills with a traditional phone system. Fortunately, VoIP phones are internet-based, meaning long distance charges are reduced or even eliminated in the U.S. and Canada and greatly reduced throughout the world. Collaboration becomes even easier, and video conferencing options can reduce overall travel costs, too. Working with a trusted service provider frees your internal team from the challenges associated with maintaining any phone system, and support is only a phone call away.
These are just a few of the reasons nonprofits are flocking to VoIP telephony.
Ready to learn more and get started with Tech Impact? Download our free guide and learn six more reasons nonprofits love these internet-based phones or join one of our upcoming webinars: https://techimpact.org/events/.