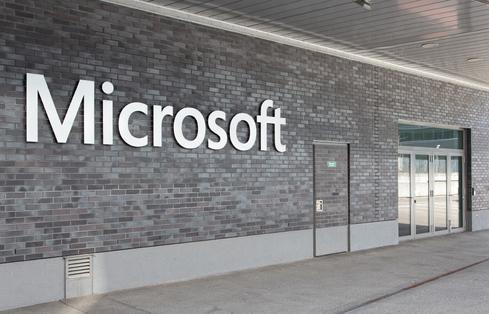 Microsoft has partnered with 12 businesses around the world to broaden access to Internet and cloud-based services.
The company reports that 57% of the world is offline. It hopes to "close the digital divide" through a project called the Affordable Access Initiative, which aims to bring Internet to the 4.2 billion people who still don't have it.
The Affordable Access Initiative aims to drive widespread change with local-level partnerships, education, grants, and advocacy. To do this, Microsoft has granted funding to 12 businesses representing 11 countries across 5 continents.
Each grant winner has existing operations in its local community. All recipients will receive funding and support from Microsoft as they work to expand their services in areas where connectivity is lacking.
Most of the winning companies come from remote parts of Africa and Asia. African companies include the African Renewable Energy Distributor (ARED) in Rwanda, Ekovolt in Nigeria, New Sun Road in Uganda, C3/Chitipi in Malawi, and VistaBotswana in Botswana.
Microsoft notes it will announce new funding and contribution opportunities in the near future. The project also relies on a larger network of people to improve worldwide access to technology. A global team of peers and mentors hold yearly summits, monthly virtual meetings, and leverage Microsoft Research and Development team support to share best practices.
Additional resources like Safer Internet, the "public cloud for public good," and educational programs like YouthSpark also contribute to the goal of connecting people around the world.
This isn't the only major philanthropic move we've seen from Microsoft this year. In January, the company announced its new Philanthropies organization would donate $1 billion of Microsoft Cloud Services to help nonprofits and university researchers over a three-year time period.
The three major goals of Microsoft's philanthropic move are to give more cloud resources to nonprofit organizations, increase access for researchers, and address challenges with last-mile Internet connectivity.
Tech Impact works with Microsoft to help nonprofits integrate the technology solutions that Microsoft generously donates to the community and to develop custom solutions that leverage that technology to help nonprofits gain efficiency and effectiveness on the various Microsoft platforms.

Learn More about Microsoft's Office 365 Donation or their Corporate Citizenship Programs
Read the full article at: www.informationweek.com